New Nissan CEO brings global outlook but faces uphill task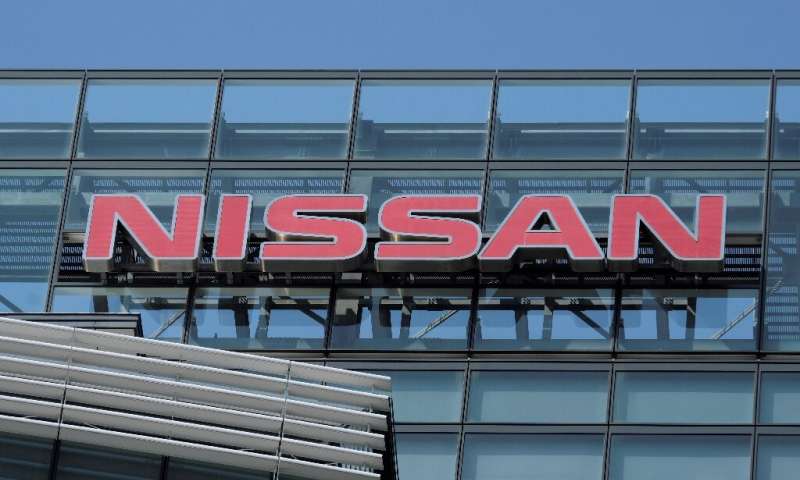 Nissan is struggling to right itself in the wake of the Carlos Ghosn scandal

Nissan's new chief executive Makoto Uchida is an insider with a global outlook, but he faces an uphill struggle to right the Japanese automaker still reeling from the Carlos Ghosn scandal.
Uchida, 53, was named on Tuesday to replace Hiroto Saikawa, who resigned in September after being implicated in an excess pay scheme.
He will be joined in the top ranks by newly named chief operating officer India-born Ashwani Gupta, who currently serves in the same role at Nissan partner Mitsubishi Motors.
And Nissan's Jun Seki, current head of the firm's China unit, will serve as vice-COO, in a new structure intended to avoid anyone consolidating power in the way Ghosn is said to have before his arrest on financial misconduct charges last year.
Uchida is described as a skilled administrator with international experience and a commitment to Nissan's tense alliance with France's Renault and Mitsubishi Motors.
He "made a strong impression on me", Renault chairman and Nissan board member Jean-Dominique Senard told AFP.
"He is very Japanese, but he has an openness from his international background," added Senard, who sat on the nomination committee that carried out the CEO search.
He described Uchida as "direct" and with a "very modern" management style.
Importantly for Renault, which has pushed for a strengthening of its three-way partnership with Nissan and Mitsubishi Motors, Uchida views the alliance "as essential for the future of Nissan", Senard said.